One of my favorite T.V. shows is without a doubt Mad Men. It depicts a well dressed gentleman as the star character, Don Draper, who dominates an advertising company in the Big Apple. Don was known to have the perfect mind to create tailored advertisements for dominating companies such that of Coca Cola, Lucky Strike and Campbell's Soup. His campaigns would sweep the nation, in a way that connected deeply with consumers values and played gently in-tune with their emotional biases. 
A huge part of the campaigns were skillful pieces of art in the form of posters. Every poster was hand drawn with bright colors that grabbed attention and stories that pulled at your heart strings! 
I've always been very intrigued by these posters and everything that comes with them... the people depicted in them, their stories, the artists who drew them, the company who paid for them, etc. 
So I went ahead and did a little research into some vintage Whiskey Ad posters and found a lot of great art work. What really gets me is how most of these posters were drawn by hand! 
In some ways we have lost the old style of doing things by hand and transitioned into the fast paced world of technology and photo editing. Through this new style there's certainly advantages, but so much elegance simply can not be replicated through digital mastery. 
Today I compiled a list of 14 Don Draper inspired ads that embody the "out there" thinking that made the Mad Men of the 1960's and 70's so dominating.
I hope you can enjoy the beauty in this art form as much as I do.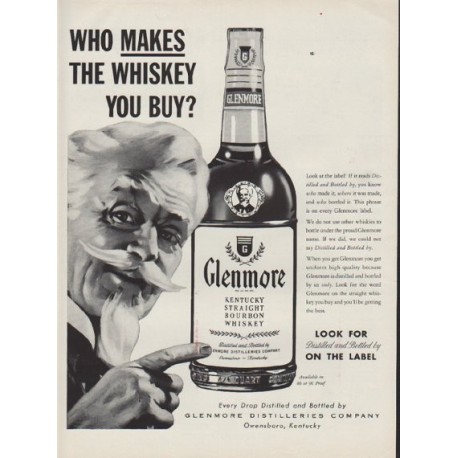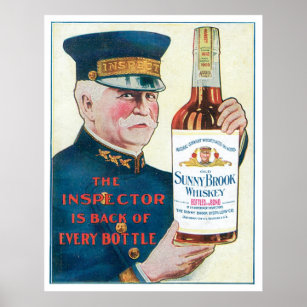 Time for a Rye on the rocks for me! Thanks for reading my friend, ciao for now!