Best Content
---
YouTube is a great platform for whiskey fanatics and connoisseurs to discuss their favorite drams and distilleries, as well as review a number of whiskies. If you would like to...
Spanish wine, like all other world-famous wines, has a long history that not only certifies its origin and quality but also tells a story about the people and the region...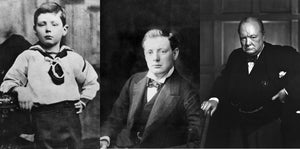 Two weeks later, while the guards weren't watching, Churchill scaled the prison fence in the dead of night, made a break for freedom, and safely navigate the 300-mile journey through...
CL Originals
---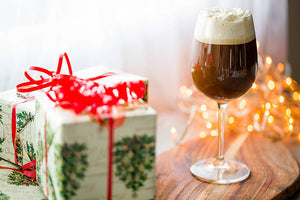 From Yuletide Classics that warm the soul to Elixirs filled with New Year cheer, this exploration will leave you well-equipped to add a touch of historical charm to your holiday...
Picture a Thanksgiving table adorned with not only the finest dishes but also an air of elegance emanating from sincere expressions of gratitude. True thankfulness is an art, much like...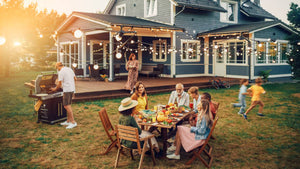 Welcome to the ultimate holiday handbook for men. As we gear up for the delightful journey from Thanksgiving's hearty feast to the glittering New Year's bash, this guide is your...