Best Content
---
YouTube is a great platform for whiskey fanatics and connoisseurs to discuss their favorite drams and distilleries, as well as review a number of whiskies. If you would like to...
Spanish wine, like all other world-famous wines, has a long history that not only certifies its origin and quality but also tells a story about the people and the region...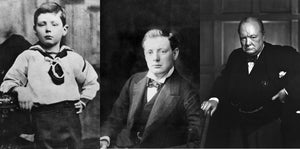 Two weeks later, while the guards weren't watching, Churchill scaled the prison fence in the dead of night, made a break for freedom, and safely navigate the 300-mile journey through...
CL Originals
---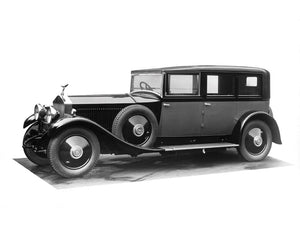 From the early years of the automobile industry, luxury vehicles were a niche market, catering to the wealthy and elite. However, with the rise of mass production and new technological...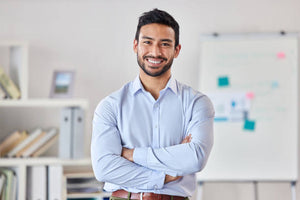 As you enter your 30s, you may find yourself in a different financial situation than you were in your youth. You may have a stable career, own a home, or...
High-grade leathers, elegant wood trims, and distinctive embellishments are just some of the elements that make a Maybach's interior truly remarkable. Plus, with features like ambient lighting, heated and ventilated...