LAST MINUTE STOCKING STUFFER IDEAS FOR GENTLEMEN
Did time slip away from you once again this year? Are you stuck looking for presents and looking for ideas? 
Every gentleman has been there at least one time in their lives!
Not to worry though, because below is a sure-fire list of items that any gentleman would be very happy to receive this year on Christmas Morning!
#1 
Dress Scarf
 A gentleman's wardrobe is never truly complete without a cashmere scarf.
#2
Pocket Squares
 Always a safe bet for a suit wearer. 

#3
Shaving Set
 A nice three or four piece shaving set complements any bathroom.

#4
Cologne
 Best be willing to spend some money on this one. No gentlemen wears Axe body spray.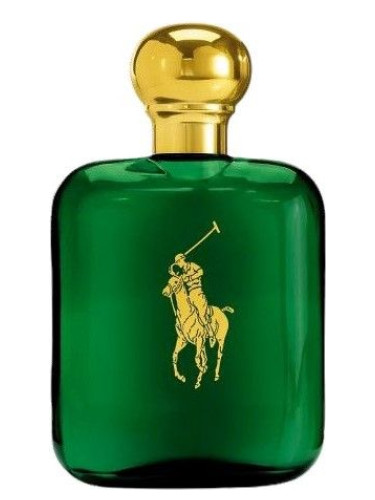 #5
Cocktail Set
 An excellent tool for hosting.


#6
Toiletry Bag
 A leather dopp kit or toiletry bag are desirable as they age well over time, and serves a reminder of everywhere you've traveled to!
#7
Writing Pen 
 This one speaks for itself, who wouldn't want to have a nice quality writing pen that seamlessly shapes your signature. It's the small things that people appreciate.

#8
Bottle of Wine/Spirit
 Depending on what your giftee prefers, a nice bottle of vino, liqueur or scotch is something no one would be upset to receive. (unless of course they don't partake in the rituals of alcohol) 

#9
Sommelier Guide
 Gentlemen enjoy knowledge and understand its beauty and value. A sommelier wine guide or whisky, whiskey, vodka, etc. guide is a great gift for gaining practical knowledge.

#10
Quality Water Bottle
 An insulated walled water bottle has many uses. Find one that has a subtle design but is obviously made from high quality products and craftsmanship.